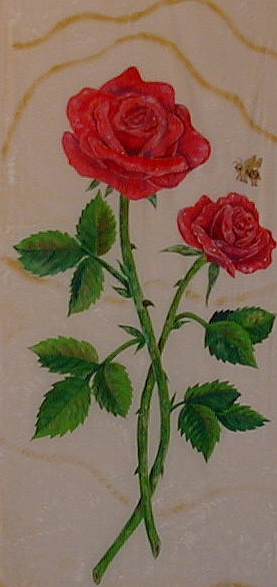 For booking information call:
Donese at (505) 292-6816
OR
Bonnie at (505) 341-9779
---
PLAYLIST
Listening to excerpts: left click to listen using your computer's default mp3 player, then browser back to return to the playlist; right click and choose "save target as" to download any excerpt to your desktop, then listen to it in your favorite mp3 player.
JAZZ
Take Five
Swingin' Shepherd Blues
Summertime
Autumn Leaves
FOLK
Spanish Eyes
Cielito Lindo
Las Mañanitas
Danny Boy
Kerry Dances
HOLIDAY
Hanukkah, O Hanukkah
Feliz Navidad
Joy to the World
Have Yourself A Merry Little
Christmas
LIFESTYLE
Gymnopédie
Wasabi
High Desert Aire
EDUCATIONAL
La Llorona
Carolan's Welcome
Return to Two Roses
HOME || CONTACT || BIO || ACTIVITIES || PLAYLIST || TWO ROSES
Copyright © 2004-2015 Donese Mayfield. All rights reserved.